Kineta is a clinical-stage biotechnology company with a mission to develop next-generation immunotherapies that transform patients' lives. Kineta has leveraged its expertise in innate immunity and is focused on discovering and developing potentially differentiated immunotherapies to address the major challenges with current cancer therapy.  Kineta's focus on innate immunity differentiates it from other immuno-oncology companies that are primarily focused on adaptive immunity and T cell focused therapies.
Kineta has established its Innate Immunity Development Platform aimed at developing fully human antibodies to address the major mechanisms of cancer immune resistance.  With drug candidates expected to enter the clinic and additional immuno-oncology assets in preclinical development, Kineta believes it is positioned to achieve multiple value-driving catalysts.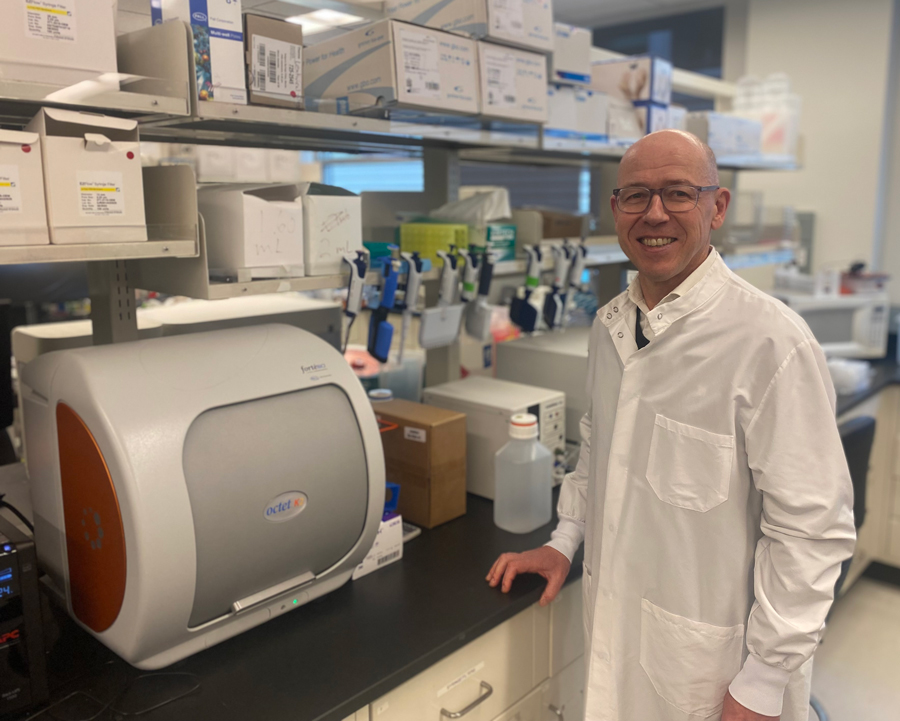 Kineta has assembled an experienced management team, a seasoned research and development team, an immuno-oncology focused scientific advisory board, an enabling technology platform and a leading intellectual property position to advance its pipeline of potential novel immunotherapies for cancer patients.
Leadership Team
Kineta is led by a team with diverse talents who are recognized for their expertise in drug development, corporate finance and success in bringing new pharmaceutical therapies to market.
EVP Investor Relations & Business Development
Chief Executive Officer & Director
Scientific Advisory Board
Netherlands Cancer Institute
Oregon Health & Science University
MD Anderson Cancer Center
Fred Hutchinson Cancer Center