Careers
Kineta, Inc. is a Seattle-based biotech company with a mission to develop next-generation immunotherapies that transform patients' lives.  Since the company's inception, our focus has been targeting novel innate immune pathways where the biology had not yet translated into innovative therapies.   Our world-class scientific team is developing novel therapeutics to treat cancer and chronic pain.  Kineta is a great place to work where cutting-edge science and committed people collaborate to drive our innovation engine.
Working Environment
Kineta is a great place to work. Our team consists of pioneers in immunology and innate immunity that have made leading discoveries in the genomics of immune response and immuno-oncology. Our working environment values diversity, encourages intellectual curiosity and fosters professional growth. We are a team. Collaboration is a fundamental component of our success. Kineta is committed to maintaining a workplace where employees can strike a meaningful balance between work and life.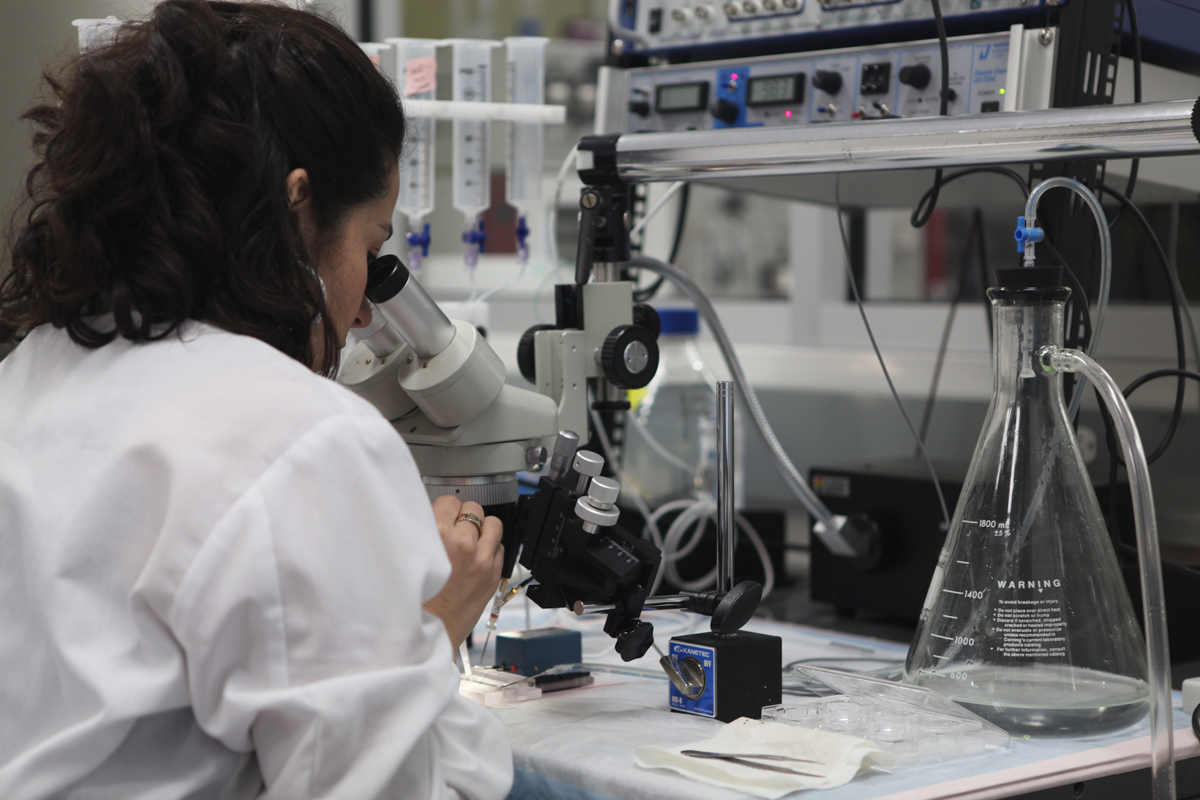 We demand and deliver the highest scientific and ethical standards in all that we do. Advancing our scientific progress is a priority, including publication in major journals and presentations at national conferences. We also have a lot of fun!
Join our team
Kineta is about the science and about being a great place to work with smart and fun people. We offer the opportunity for professional growth doing what you love to do as well as a full suite of welfare benefits, matching 401k, paid time off, parking and "Every Thursday Lunches."
Email us: resumes@kineta.us
Kineta, Inc. is an Equal Opportunity Employer