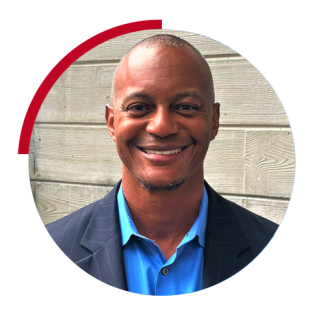 Keith Baker
Chief Financial Officer
Keith Baker serves as Kineta's Chief Financial Officer. He has over 30 years of experience in companies ranging from small to large, privately held to publicly traded and start-ups to established with a variety of business models. Mr. Baker has extensive financial expertise in corporate finance, public accounting Securities and Exchange Commission (SEC) reporting as well as mergers and acquisitions.

Prior to joining Kineta, Mr. Baker served as CFO of several technology companies including Element Data, Inc., a decision intelligence technology firm, and Zemax, LLC, a software company in optical and illumination design. He has served as a fractional, interim or project CFO for a number of start-up and growth stage businesses. Previously, Mr. Baker led SEC financial reporting and the Sarbanes-Oxley compliance program at Targeted Genetics Corporation (now Armata Pharmaceuticals), a biotechnology company focused on developing anti-bacterial therapeutics. Mr. Baker started his career in public accounting as an auditor at Deloitte & Touche LLP.

Mr. Baker is a Certified Public Accountant (Inactive). He was a U.S. Army paratrooper prior to earning his Bachelor of Science degree in Accounting from Central Washington University.