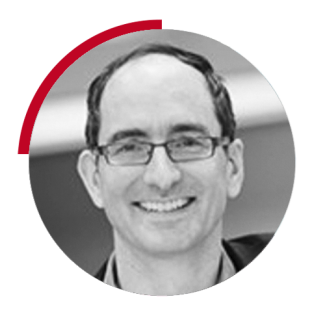 Mark Frolich, M.D.
Scientific Advisory Board
Dr. Frohlich is an experienced medical oncologist and biotechnology executive with expertise in drug development of cell & gene therapies, oncology, and immunology. Dr. Frohlich has been involved in the development of immunotherapies for cancer for 20 years. He was most recently Executive VP of Portfolio Strategy at Juno Therapeutics prior to its acquisition by Celgene. He previously served as Executive VP of R&D and Chief Medical Officer of Dendreon Corporation, where he led the clinical team responsible for the approval of the first cellular immunotherapy in the US and Europe (Provenge®). <br />
Dr. Frohlich is a graduate of Yale College with a BS in Economics and Electrical Engineering summa cum laude, and Harvard Medical School with a Doctor of Medicine degree. He was Chief Medical Resident and completed an internal medicine residency and subsequently completed the oncology fellowship program, both at UCSF.