Partnering
Kineta has established strategic partnerships to accelerate the development of our novel drug programs.  Beyond partnerships with leading biopharmaceutical companies, we have a strong interest in establishing collaborative research agreements with private, academic and government partners.
To further explore partnering opportunities, please contact us at info@kineta.us or 206.378.0400.
Kineta established a strategic partnership in April 2018 with Genentech, a member of the Roche Group. The research collaboration is focused on developing first in class α9/α10 nicotinic acetylcholine receptor (nAChr) antagonists for the treatment of chronic pain.
In November 2019, Kineta and Genentech expanded their existing research collaboration. Kineta received an undisclosed payment to encompass additional pre-clinical testing of KCP-506, Kineta's lead α9/α10 nAChR antagonist.
Under the terms of the collaboration agreement, Genentech has an option to license assets developed during the collaboration. If Genentech exercises its option under the agreement, Genentech will be responsible for further development and commercialization.

Kineta received a Wellcome Trust Translation Fund Award of up to $7.2M to advance the development of a novel antiviral therapy to treat Lassa haemorrhagic fever. The goal of the collaboration is to complete Phase 1a and Phase 1b safety studies in human subjects and position LHF535 for Phase 2 evaluation in Lassa fever patients.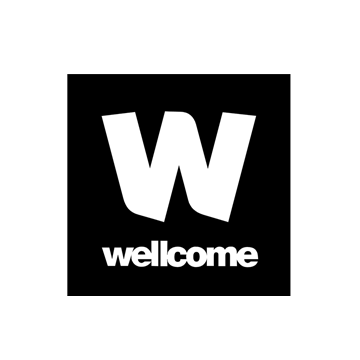 Kineta secured a grant from the National Institute of Allergy and Infectious Diseases (NIAID) worth up to $5.8 million over 5 years to evaluate LHF535 as a potential treatment for hemorrhagic arenaviruses including Lassa, Junín and Machupo.  Kineta will focus on defining how arenaviruses may develop resistance to the drug and developing an alternative formulation for intravenous dosing in patients.